Segerforsens Nemo.

Male born 2022-04-11.


Enternity's Vali
Chatmar Iceman
Lance van de Hoge Laer
Chatmar Fire N'ice
Eternity's Grimoire
Grimm van de Hoge Laer
Eternity's Vega

Eldsjälens To Enjoy

KORAD NORD UCH LP1 LP 2 RLD N & F & A Aureus
Segerforsens Crespo
Bessi Of The Home Port
KORAD RLD N RLD F RLD A Segerforsens Just Look At Me.
Eternity's Varjas
Nadjarah's Dora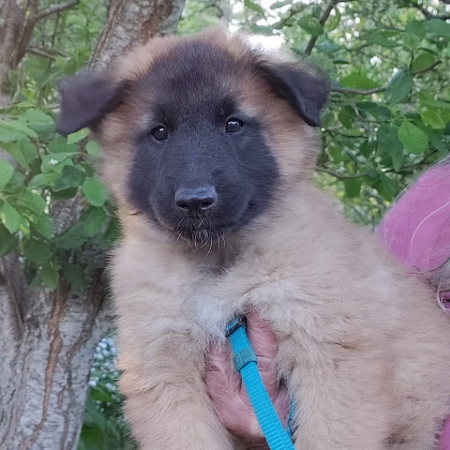 Nemo 7 weeks old.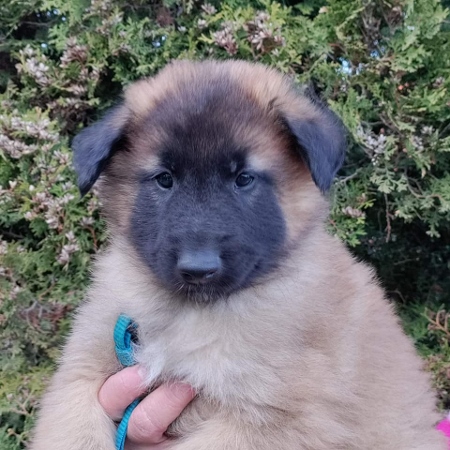 6 weeks old.

Parents
| | | |
| --- | --- | --- |
| | | |