UKC Champion Segerforsens Isadora.
Female born 2010-02-21.
Hips & elbows free.
Owner: Pat Morgan. Kennel Winjammer
Cäserborg Foxy Lancelot
Stavrolpol de la Clairiere aux Louves
Jour J de Condivicnum
Nady du Perigord Vert
High Clearings Zenobie
Gourou de Crépuscule des Loups

Tee van de Hoge Lear

Vega van Moned
KBHV-04 SW-03 NORDW-03 NCh DKCh Swan de la Prairie de la Sommerau
Oural de la Fureur du Crepuscule
Jody de la Prairie de la Sommerau
Nova Majo van Moned
Joram du Clos de Jochnake
Morgana-Dylan van de Lamar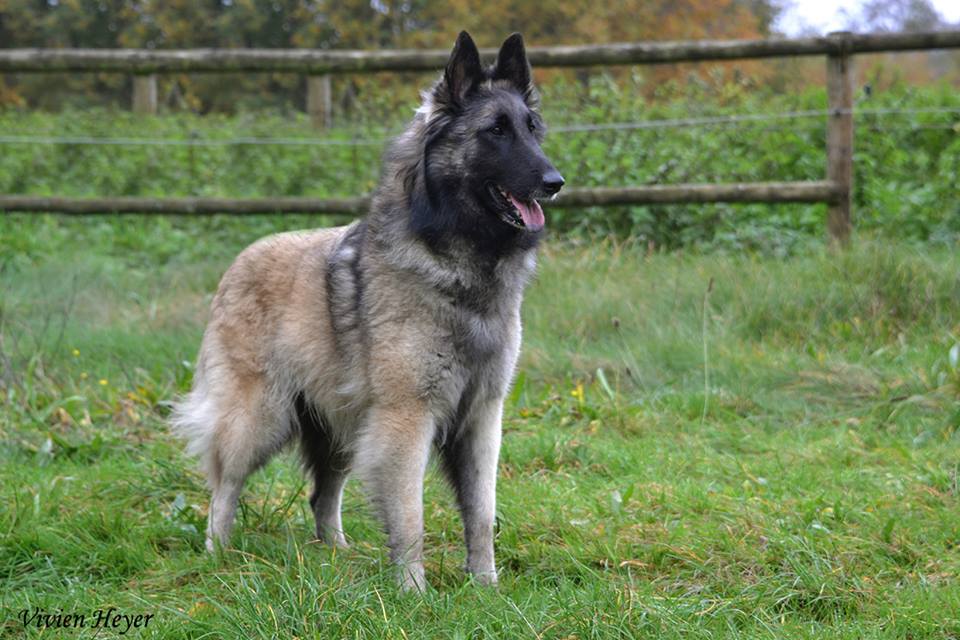 2013-11-01. Isadora's first litter born at Kennel Winjammers.
4 males and 4 females and the father is Winjammer's Life With A Twist.